Metaverse Cultural Series: The Metaverse Is a Great Place to Grow Older & Community Cultural Teleportation Hub – 9/13/14, 11AM PT
Join us for the next event in the Metaverse Cultural Series!
Saturday, September 13, 2014 – 11AM to 1PM PT (SLT)
The Community Cultural Teleportation Hub – A Ticket to Cultural Diversity
11AM PT (SLT)
The Community Cultural Hub (CCH) located on the Whole Brain Health Fairgrounds in SL is an info teleportation portal whose purpose is to make for easy access and thus availability of a growing sample of community sims across SL.The service is free of charge with no restrictions to anyone on SL and is especially geared to simple and direct navigation. This workshop will illustrate the CCH with several short videos and an interactive poster used to experience its useful properties. We will also discuss an international IRB approved research study which uses the CCH as a platform for educational technology students studying curriculum design using the virtual world.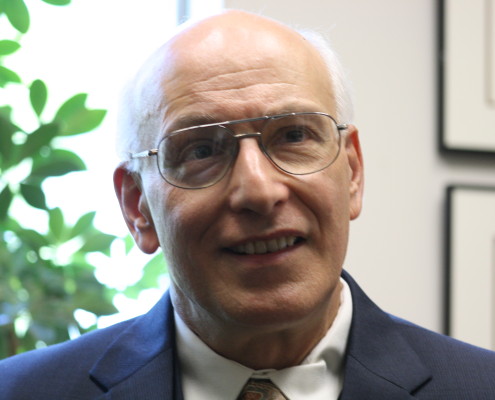 Scott P. Anstadt, Ph.D, LCSW, IABMCP teaches in the Department of Social Work at Florida Gulf Coast University in Fort Myers, Fl He has taught courses in advanced clinical practice, groups, social policy, mental health, chemical dependency, gerontology, spirituality , and research. Diversity and social justice issues inspired outreach work bringing intergenerational and multicultural competency to focus in community projects. His work has extended to the use of virtual worlds for worldwide social networking between disabled adults as well as those with mobility challenges. Student course assignments in Second Life help students experience community and cultures in an immersive setting.
The Metaverse Is a Great Place to Grow Older – When You Know How and Where to Spend Your Time In It
12PM PT (SLT)
Come join us on Inspiration Island, where you will directly experience the many exciting ways you can stimulate, challenge, de-stress, and nourish your whole self in Second Life. Everything you do here comes from current research on ways to stay sharp, happy, and healthy both inworld and outworld. Meet people who are helping develop a global community dedicated to human well-being. If you are over 50, what you learn and do here will add priceless value to your quality of life. Under 50? You will be doing yourself a big favor by exploring the smart lifestyle choices you can put into play now to ensure a better life after 50.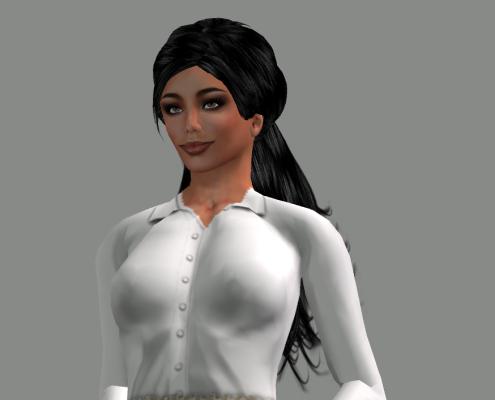 Lissena (Wisdomseeker), aka Lynne Berrett outworld, has been a college instructor of literature and writing, college counselor, licensed psychotherapist, and certified life coach and brain health coach over a long professional career. She is an active member and webinar/conference presenter for several organizations that research aging and brain health. Since 2007 she and her husband, a musicologist, have written a blog together (http://musicandhappiness.com) on the different ways music can increase human well-being.
This event will take place in the virtual world of Second Life, as well as viewable online via the Metaverse Cultural Series Ustream channel.
Grid:Â Second Life -Â http://secondlife.com

Region:Â Inspiration Island

SLurl:Â http://maps.secondlife.com/secondlife/Inspiration%20Island/136/131/22Â 

Ustream Viewing:Â http://www.ustream.tv/channel/metaverseculturalseries

Hashtag:Â #MCS14
---
About the Metaverse Cultural Series:
The Metaverse Cultural Series is a set of events featuring performances and lectures that highlight  unique aspects of metaverse culture, taking place in multiple virtual world spaces.  The series showcases innovative artists, thinkers, performers, and academics whose work is on the forefront of exploring what it means to work, play, and live in the emerging metaverse.
https://www.avacon.org/blog/wp-content/uploads/2014/09/Liss_001.png
706
1368
rhiannon
http://www.avacon.org/blog/wp-content/uploads/2013/11/avacon_logo_340_96px.jpg
rhiannon
2014-09-12 14:22:42
2018-11-26 05:06:44
Metaverse Cultural Series: The Metaverse Is a Great Place to Grow Older & Community Cultural Teleportation Hub – 9/13/14, 11AM PT