Primland is a fun and easy to follow inworld tutorial designed to teach newcomers how to build and create content.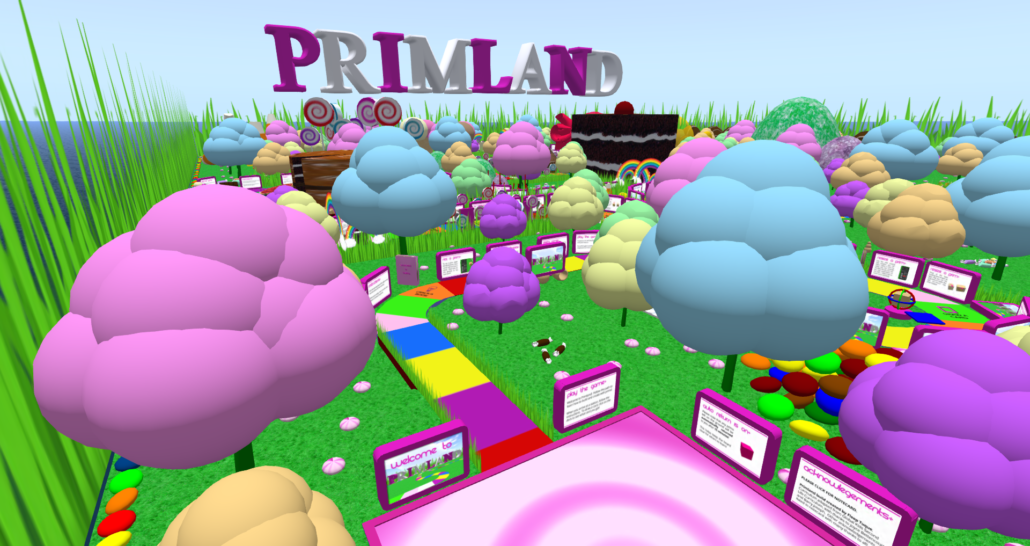 The Inworld tutorial is complemented with our web based building tutorial: Introduction to Building in Open Simulator
We also have a intro to building Youtube series: https://www.youtube.com/watch?v=s0ooFVBOH2U&list=PLGbtdH2-_0P-U2WBxlDxEU2LO0ZmZOSVP
You can visit primland on our AvaCon Grid.
Hypergrid jump to: http://grid.avacon.org:8002
Region name: Primland.
Host your own Primland on your grid.
Download the Primland OAR here:
https://drive.google.com/open?id=1ZT92lG4viRI4rIj4UZQQaDDatp043bSx