Metaverse Cultural Series

Announcing the Metaverse Cultural Series 2013, a set of events featuring performances and lectures that highlight  unique aspects of metaverse culture, taking place in multiple virtual world spaces.  The series showcases innovative artists, thinkers, performers, and academics whose work is on the forefront of exploring what it means to work, play, and live in the emerging metaverse.
[Dates in red are tentative until confirmed.]
Schedule of Events
Saturday, May 11, 2013 11AM PDT



Armchair Author
Armchair Author host Adele Ward will interview author Patricia Averbach, whose debut novel Painting Bridges was released recently. Patricia workshopped this novel in Second Life, so virtual worlds have played an important part in her success as a writer. In November her debut poetry collection will be published as a prize for winning the International Lumen/Camden Poetry Competition judged by acclaimed American poet Anne Stevenson, and she will read an extract from the novel and also the winning poem on the show.
Painting Bridges:  Amazon.com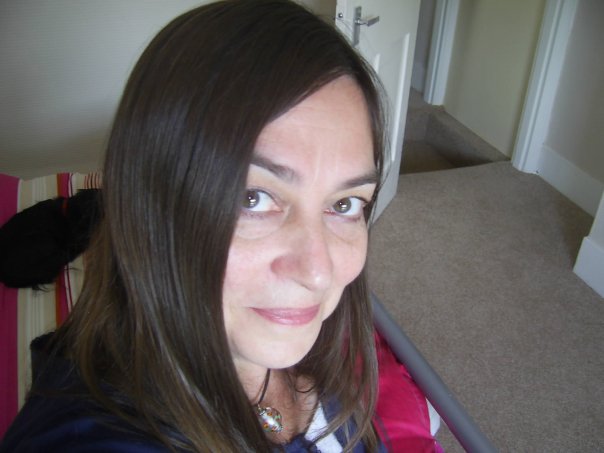 Adele Ward (Avatar: Jilly Kidd) has been running the Written Word group with writing events almost daily for nearly six years. In real life she is an author and publisher with a long career in journalism. On Second Life she created and ran the Meet an Author show which was broadcast on Treet.TV for nearly three years, interviewing a published author every two weeks, from bestselling authors to debut novelists.
Grid:  SpotOn3D - https://spoton3d.com/
Location:  SpotON3D Theater, Italian Village
URL:  http://3Durl.com/map/spoton3d/Italian%20Village/48/33/26
Saturday, June 29, 2013 11AM PDT



RPG Storytelling in the Metaverse
While online MMORPG and computer games have often made great strides towards being open ended, they do not offer the possibilities that the metaverse can. In virtual worlds, gamers with a vision can create their own version of a favorite universe or story and friends can join in. This presentation will review role playing and story telling in virtual worlds and discuss the various methods and approaches that the metaverse provides to make your dreams and adventures a virtual reality.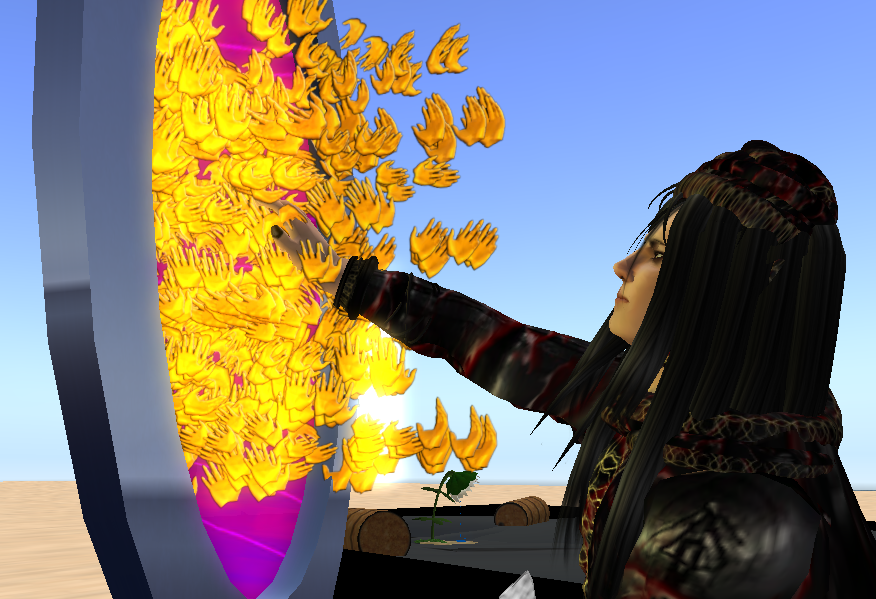 Alcibides Zemenis has been lecturing on RPG story telling for several years in Second Life, along with reading from his published work and poetry. The second edition of his novel "The Goddess of Pigland" will soon be released on Amazon Kindle. Al also runs the Alemzi Art gallery in Second Life.
Grid:  TBD  Location:  TBD
Saturday, July 06, 2013 11AM PDT



Post-Meta Metaverse
The post-meta metaverse will be formed and informed by radical projects inventing sustainable spatial and social modalities for the creative occupation of immersive virtual environments. Based on the expression of clearly expressed needs, developed using the tools, workflows and media frameworks designed by and for the project, this integrated design process is ostensibly, but not exclusively, inworld. This presentation of several metaverse indigenous projects reveals not an (in)convenient place for the representation of some-where or some-body else, but an ecosystem for spatial inquiry: project-research for the invention of new structural typologies. To be, or not to be… immersed once again.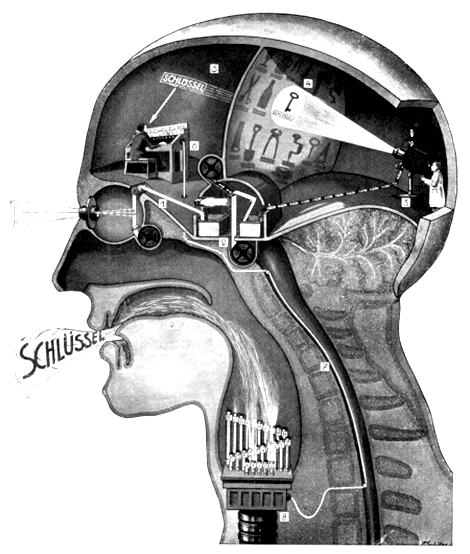 Brad Kligerman & Jamil Mehadoui are architects working with an association of programmers, artists & curators — "Building w/immaterials". Their independent research concerns digital media, visual arts and built environments: spatial inquiry for the invention of new spatial/structural typologies. Projects concern the culture and practice of the convergence of digital media (networked, computational, online, inworld) and the built environment (natural, territorial, architectural, augmented, fabricated). Brad Kligerman (Pratt Institute, 1988) is an Associate Professor of Architecture at École Nationale Supérieure d'Architecture Paris-Malaquais, where he heads a studio specializing in the development of parametric/generative design tools, their integration into the creative process and production workflow. Kligerman & Mehdaoui live, work and teach in Paris, France, and occupy a plethora of online & inworld spaces.
Grid:  TBD  Location:  TBD
Saturday, September 21, 2013 11AM PDT



The Evolution of Virtual Worlds in Cloudparty
The Cloudparty Community hosts a weekend event including exhibitions, presentations, games and parties. It is a collaboration between cultures, technicians, developers and users. The event will showcase different areas of this evolution in perspective not of the world's brand but in the eye of avatars, their development and evolution.
More information to come soon…
Grid:  Cloudparty  Location:  TBD
Saturday, October 19, 2013 11AM PDT



SkyDance V – Innocence End
SkyDance V – "Innocence End" by DC Spensley, also known as DanCoyote Antonelli in Second Life. This is the fifth full redesign of the SkyDance show since the troupe's founding in May of 2006. The SkyDance V program consists of dramatic in-flight choreography telling a story of an interstellar people whose bliss is to dance forever in the depths of space.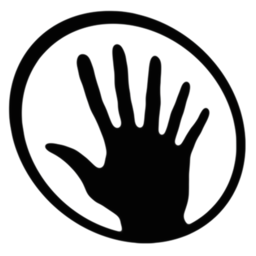 Silicon Valley based artist DC Spensley's groundbreaking work in virtual reality art, augmented reality intervention, performance and participatory gaming has been exhibited internationally at venues like Yerba Buena Center for the Arts in San Francisco, Ars Electronica in Linz Austria, The Dutch Electronic Arts Festival in the Netherlands, Boston\'s Cyber Arts Festival and San Jose's ZERO1 Biennial. DC received a Masters of Fine Arts from the CADRE Laboratory for New Media at the School of Art and Art History at San Jose State University and his BFA from the San Francisco Art Institute on full merit scholarship.
Grid:  Second Life  Location:  TBD
Saturday, November 16, 2013 11AM PDT



Senses Places
Senses Places is a playful mixed-reality performance and participatory environment; an ongoing somatics dance-technology international collaboration witnessing the emergence of complex embodied interactions and environments. They are the surfacing expression of the intricate enmeshment of trans-modal and reality embodied and environment interfacings amongst performers and participants across the world, their avatars, and video mediation.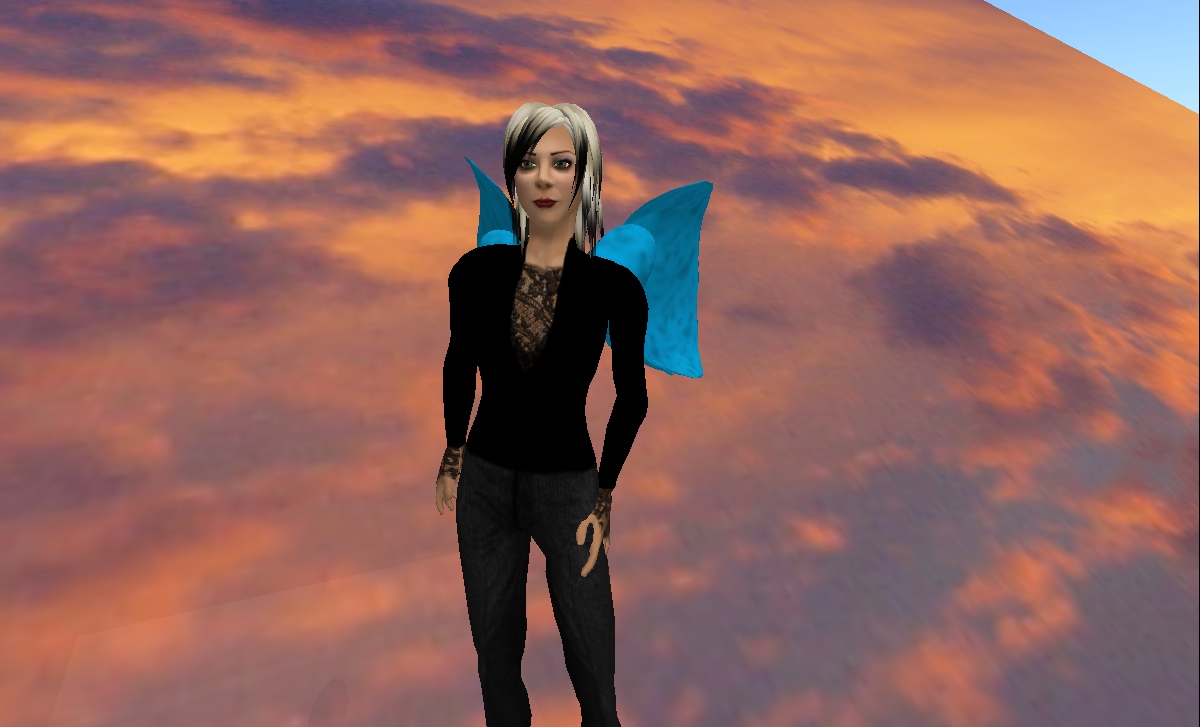 Isabel Valverde is a transdisciplinary performer, choreographer and scholar from Portugal. Isabel has been developing experimental solo and collaborative work since 1986 and she graduated in Dance Theory and History (UCR), Interdisciplinary Arts (SFSU), New Dance (SNDD/AHK) and Dance (FMH/UTL).  Isabel's doctoral thesis, "Interfacing Dance and Technology: a theoretical framework for performance in the digital domain", was translated into Portuguese (FCG/FCT, 2010). After completing a postdoctoral (BPD/FCT) she continues research in Dances and Technologies at GAIPS/INESC-ID, including performance practice-theory, cross-disciplinary and cultural collaboration, participatory performance environments, somatic based choreography, and experience design.
Grid:  Second Life  Venue Name:  Senses Places
SLURL:  http://slurl.com/secondlife/Koru/233/233/3005
Saturday, December 7, 2013 11AM PDT



Improvisations: Composers, Artists, and YOU!
Creative explorations in virtual world in real time! Come watch and listen as instrumentalists improvise to spontaneous builds by artists and vice versa. Participate by sharing your poetic images and associations in the chatbar. Enjoy the magic of spontaneous improvisation!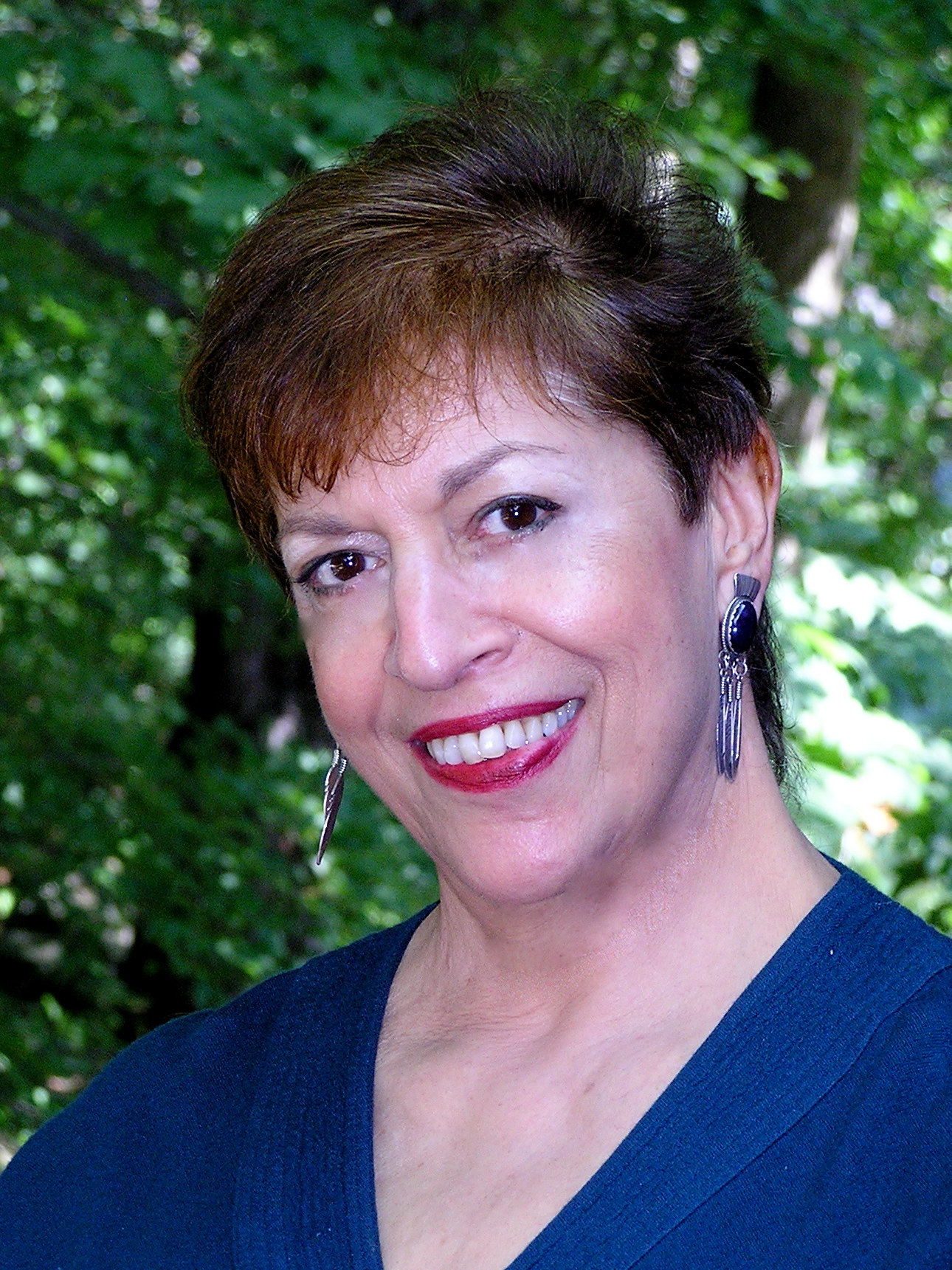 Marly Milena, M.S. Ed (Avatar:  Niela Miller), has been in Second Life since 2007. She has a background which combines many arts, group facilitation, humanistic psychology and education. Her business, People Systems Potential, has been devoted to a wide range of services for enhancing creativity, self-expression, personal and professional development and organizational innovation. She has been applying her skills and experience to new frontiers of virtuality.
Grid:  Second Life  Venue Name:  Octagon:Creative Exploration
SLURL:  http://slurl.com/secondlife/Prism%20Lila/33/213/23